Kara Burrus, MEd, LPC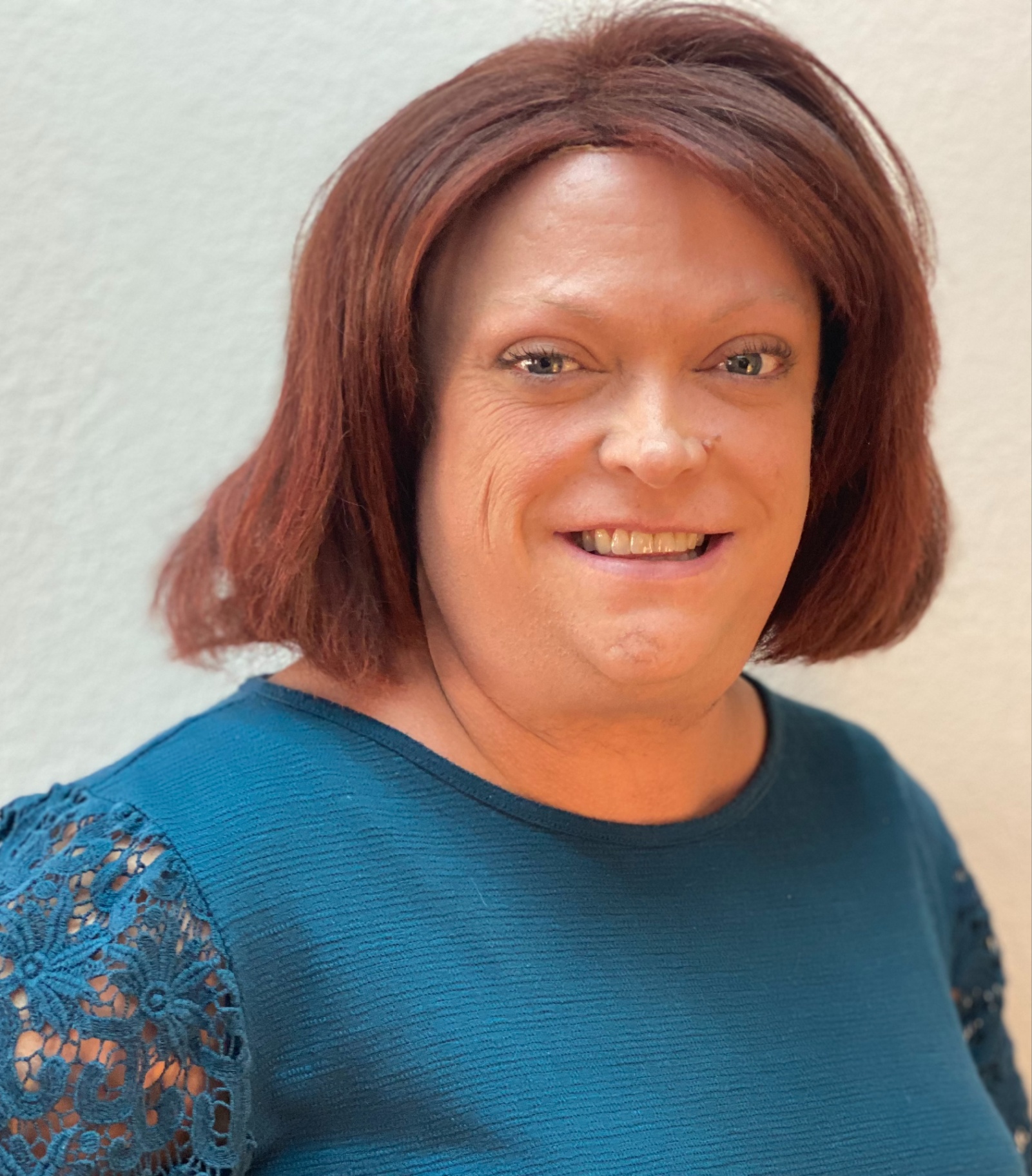 I graduated from Texas Tech University with a Masters of Education in Counseling.
I believe there are many reasons that people seek counseling. Each person has unique needs and I do my best to meet people where they are as individuals. My counseling style is tailored to what each client needs whether it is listening to you vent, helping you relax or teaching you therapy techniques. I enjoy working with adults but I really love working with kids under age 10. With children, I use play therapy and games to help guide the therapeutic process.
In my free time, I enjoy reading, spending time with my dog and spending time in nature.
Qualifications
MEd in Counseling
Licensed Professional Counselor
Specialties
Children and Adolescents (ages 5 and up)
Anger Management
Behavioral Issues
Anxiety
Depression
Trauma